Fibrax Rubber and Thermoplastic Mouldings
We are a UK manufacturer of polymeric components and have over a century of continuous experience in polymer moulding and component design for the automotive industry and industrial components. Our Fibrax Design Department has full 3D solid modelling design capability to industry standards and our production only uses the latest, high tech injection moulding presses.
We began production partnerships in Morocco and Turkey in 2012 providing localised manufacture to serve North Africa. In 2016 we opened a new state-of-the-art Fibrax factory in Sanok, Poland.
We are fully accredited to ISO TS16949, ISO9001 and ISO14001.
​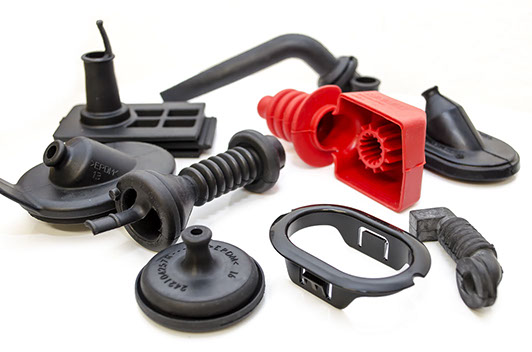 Fibrax UK Made Cycling Components
Fibrax began making cycle brake pads way back in 1902. We've undergone a few changes since then, merging old school knowledge of cycling with modern design, quality and manufacturing philosophies to produce a British product that offers superior performance at a competitive price.
​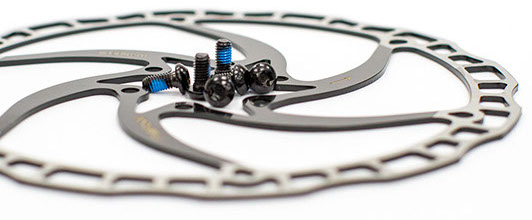 The Grappler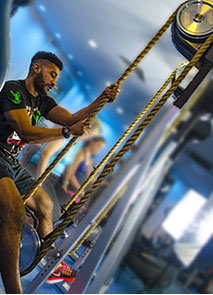 The Grappler is the most versatile cardiovascular equipment available. No matter what level of ability all users can benefit from the Grappler. It's designed and engineered in the United Kingdom.
The Grappler replicates rope climbing and provides a great workout while producing virtually no adverse after-effects. This makes it very popular with beginners or those returning to exercise. The Grappler has a compact footprint making it the perfect choice for home or any fitness facility.

Mako Creative
Mako Creative is a design agency, with a skilled team of designers, illustrators and communicators. Based in Wrexham, North Wales our primary business activity is creative design. We have developed and maintained an ongoing reputation for providing our clients with branding, logo design, illustration, creative concepts, marketing materials, design for print, web design and everything in between.
​